North Korea Defence Chief Hyon Yong-chol 'executed' an anti-aircraft gun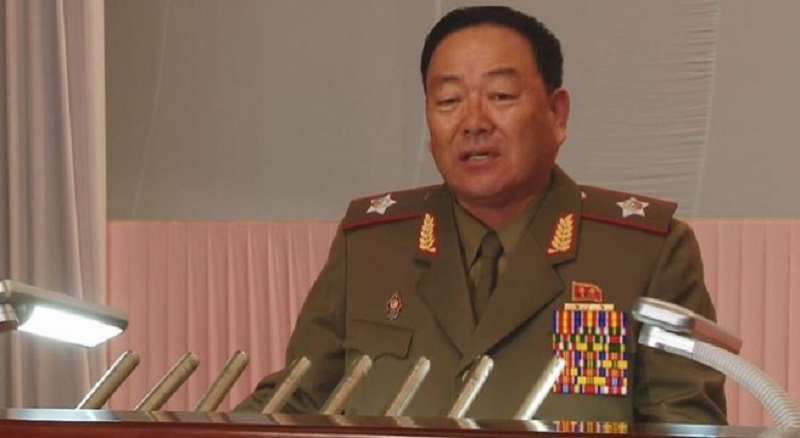 North Korea has executed its defence chief on treason charges after he fell asleep at an event attended by leader Kim Jong-un, South Korean media quoted Seoul's National Intelligence Service as saying in a briefing to lawmakers on Wednesday. Late last month, the South's National Intelligence Agency (NIS) reported that Mr Kim had ordered the execution of 15 senior officials so far this year, including two vice ministers, for questioning his authority.
"The NIS briefed South Korean lawmakers on that by April 29 – indicating it occurred prior to that date – and is now reporting that Hyon was executed on April 30," he said. If confirmed, it marks another demonstration of Kim's ruthlessness in dealing with even the most senior officials suspected of disloyalty, following the execution of his uncle and one-time political mentor Jang Song-Thaek in 2013.
North Korea Defence Chief Hyon Yong-chol 'executed' In all, around 70 officials have been executed since Kim took over after his father's death, Yonhap news agency cited the NIS as saying. However, he did not deny that executions take place for crimes of treason or subversion: "It is very normal for any country to go after hostile elements and punish them and execute them.
So, North Korea executes defense chief with an anti-aircraft gun: South Korea agency.It said the "most plausible explanation" for the image was a "gruesome public execution" by anti-aircraft fire.